CONNECTS COMMUNITY TO CHRIST
The PBCI exists to communicate Christ to the People and congregate in His body, consecrate them to Christ-like walk, and commission them for their service in the church and community for Christ's glory!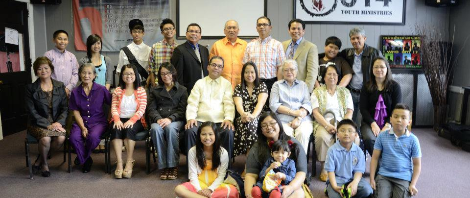 A common scene in ancient times, outdoor baptisms play a vital role in our community of Christ followers. It makes for an intimate connection with Jesus, as He was baptized in the river Jordan, and a perfect time for the hymn Take Me To The Water.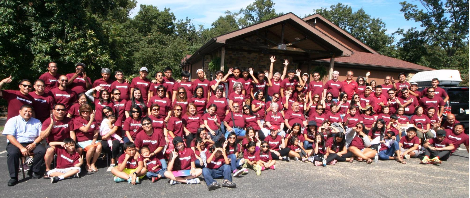 PBCI & ICF FAMILY RETREAT
Fellowship is a cornerstone of our community and the bedrock for relationships. At Philadelphia Bible Church International, we routinely come together to share time and stories with our fellow worshipers. It's a great way to strengthen bond and build friendships.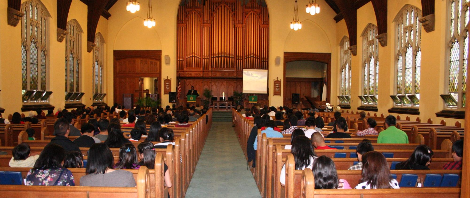 PBCI 15th Year ANNIVERSARY
The weather is cool, the leaves are turning, and people are smiling - making it the perfect time for a celebration picnic. This fall, we've planned a spectacular event. There will be plenty of friends, tons of fun things, and more than enough food.

WORSHIP SERVICE
SUNDAY 2:30 PM

PRAYER MEETING
FRIDAY 7:00 PM